Hello!
I'm Chris Reinhardt. A web developer currently based in Portland Oregon, by way of New Hampshire. View some of my projects below, follow me on Instagram, or shoot me an email.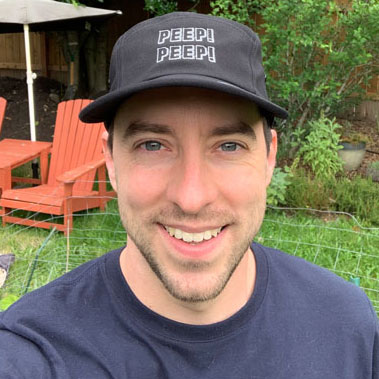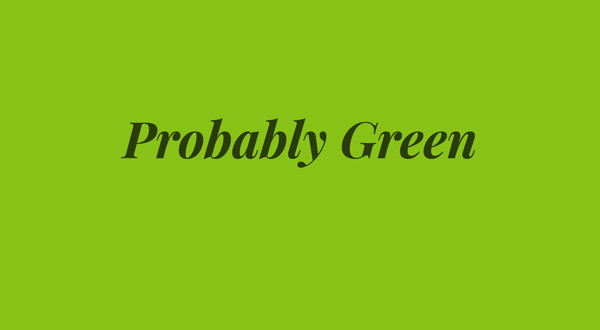 A website that attempts to display the current color of Tilikum Crossing, a bridge in Portland, Oregon.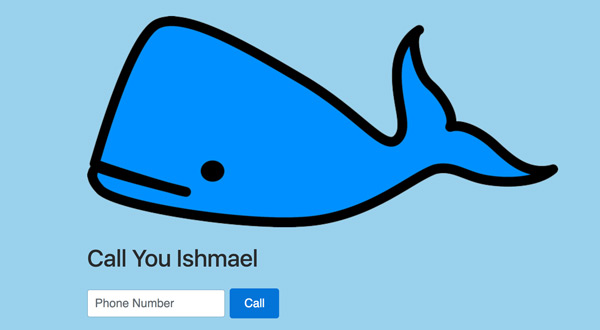 A website that forces a robot to call your phone and read you Moby Dick. Offline as of 9/2020.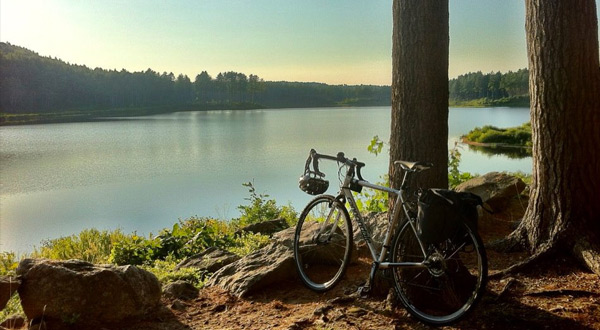 A photo project where I went for a bike ride every night and took a photo. An excuse to get in shape and use my camera more.